Miko Rose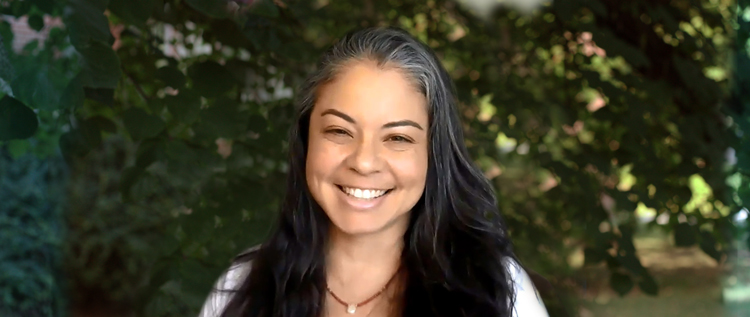 Miko Rose, DO, FNAOME
Dr. Miko Rose is an Associate Professor within Michigan State University's Department of Psychiatry, providing psychiatric services at federally qualified underserved health centers throughout Michigan. She is Nationally Board Certified in Psychiatry and Neurology, having completed her training at Michigan State University. She has served as council member for the American Psychiatric Association Committee for Geriatric Psychiatry and the Council on Communications. She serves on the National Board of Medical Examiners as appointed faculty, writing and creating standards for national medical board examinations. 
Dr. Rose is also the creator and Program Director of "the Joy Initiative," a project she started at MSU's College of Human Medicine and College of Osteopathic Medicine. In 2013, she was awarded the SAMHSA American Psychiatric Association Minority Leadership Fellowship Grant, from which she built the foundation to develop emotional resilience, happiness, and mindfulness trainings tailored to meet the unique needs of medical providers. She now offers one of the only classes on happiness and joy in medical schools in the nation. She has been teaching the for-credit class in two medical schools for more than seven years. 
Most recently, Dr. Rose received an award as one of the top medical educators in the country, the National American Osteopathic Medical Educator Fellowship Teaching Award, a five-year fellowship.  
Before entering medical school, Dr. Rose worked as a program officer, fundraiser, and advocate for the underserved with a focus on overcoming domestic violence and trauma. She has more than 25 years of experience and formal training in life coaching. Drawing upon her experiences with underserved communities, she now creates and facilitates happiness training programs for medical providers across the country.