Shelby Gombosi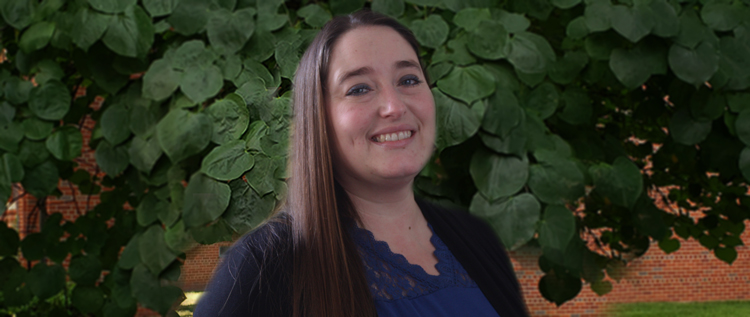 Shelby Gombosi, BS
Pronouns: She/Her/Hers


Shelby is from Lansing, Michigan. She currently lives in Wacousta. She has worked at MSU for over 11 years and loves working with the MSU community. She also has a daughter who is an undergraduate senior at MSU. They will be graduating close to the same time this spring/summer.
 Education
Cornerstone University, B.S. Psychology, 2016
Michigan State University, Pursuing M.A. in Rehabilitation Counseling, expected 2020
Professional Interests include:
Interning part-time with RCPD working with students with autism through the BOND program and with the MSU/MRS Bosco Careers Collaborative.
Working toward a more direct goal of helping MSU students succeed.
Working in an administrative capacity in the College of Natural Science Student and Academic Affairs office.