Gregory Fricker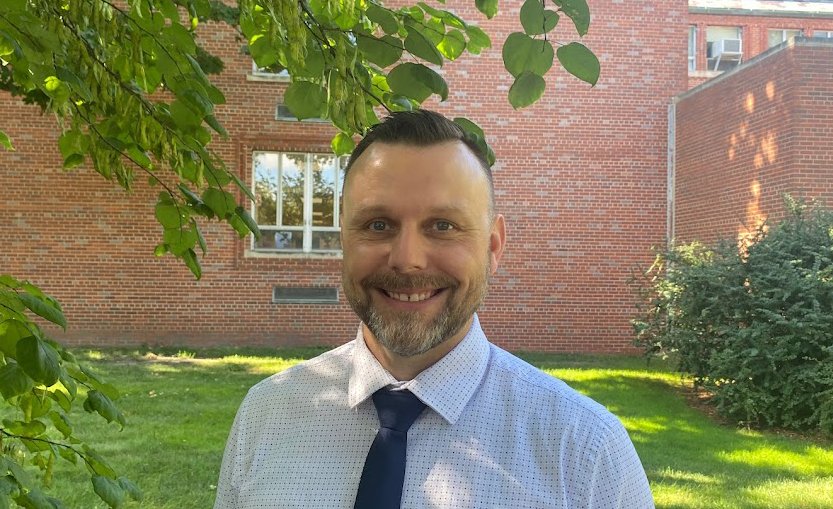 Gregory Fricker
Pronouns: He/Him/His
Gregory is from Anderson, AK. He enjoys reading, painting, video games, exploring new places, and Spartan athletics. GO GREEN!
 Education
Michigan State University, B.F.A., Painting

Ohio University, Master of Social Work, 2014
Professional Interests include:
The use of art and visual narrative as a means of processing past trauma, coping with distressing emotional content, and navigating a variety of identity-related concerns.
Trauma's effect on episodic and verbal memory.