CAPS Connect
CAPS Connect will be back in the fall with virtual sessions.
CAPS Connect is based on the Let's Talk model developed at Cornell University. Let's Talk has been adopted by nearly 100 universities and colleges and is shown to increase student access.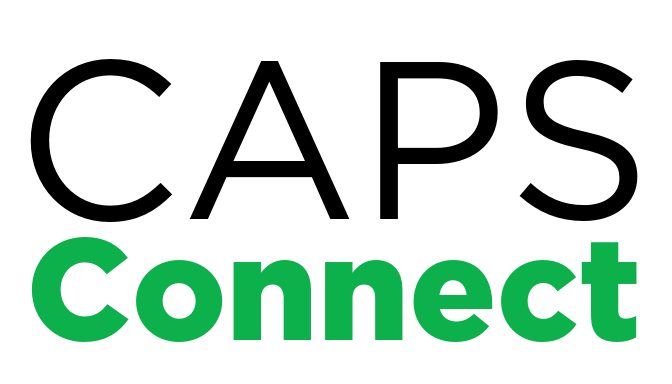 What is CAPS Connect?
CAPS Connect is a brief consultation program that is confidential, completely free, and available to all enrolled MSU students. Just drop-in during the scheduled times - no appointment is necessary! CAPS Connect provides a place to talk about concerns. You can have someone listen to you and offer support, or you may prefer to receive expert suggestions about solutions and resources.
Common concerns include: 
Stress
Difficulty adjusting to school
Academic concerns
Family, roommate, or other relationship issues
Financial concerns
Sadness
CAPS Connect is not meant to supplement ongoing counseling or provide support in crisis situations. Students in need of crisis services can drop-in to CAPS on the third floor of Olin Health Center. If the crisis is after hours, students can call CAPS at (517) 355-8270.
How is CAPS Connect different from counseling?
CAPS Connect is a brief consultation (approximately 10-15 minutes)
It is first-come, first-served. No appointments!
What happens in a CAPS Connect session?
The student can talk about their concern, or ask questions and the CAPS Connect counselor will answer, share appropriate resources, or provide support around that issue. 
Who should visit CAPS Connect?
All MSU students are welcome to use CAPS Connect. The consultation is best suited for:
Students who aren't sure about counseling, and are wondering if it might help.
Students who are more interested in the perspective of a counselor than in ongoing counseling.
Students who are concerned about a friend and are looking for suggestions on what to do.
Students with a specific problem they wish to talk about or talk it out.
Are CAPS Connect sessions confidential?
Conversations with CAPS Connect counselors are confidential. However, by law counselors may need to share information in a situation in which safety for you or others is a concern. CAPS Connect counselors keep brief written notes of their contacts with students only in the event that there is an emergency, or when a student is referred to CAPS for treatment. In these situations, other CAPS clinicians may see these notes. Information is also collected about attendance so that we can keep track of the students being served and those we need to continue serving. If you have further questions about confidentiality, we encourage you to discuss them with a CAPS Connect counselor and review the information given to you during your session.
Where is CAPS Connect?
CAPS Connect is available in multiple locations across campus, open 90 minutes once per week at each location. 
Important Notes: The list is organized by day of the week. Click on the CAPS Connect counselor to learn more about them. Listings below indicate the student group or college (although each is open to all students), location, day and time, and CAPS Connect counselor.
CAPS Connect hours are subject to change, particularly during University breaks and summer semester.  
Effective Wednesday, March 11: All CAPS Connect sessions are canceled until April 20, 2020.
---
MONDAYS -

All sessions canceled until April 20, 2020
The College of Nursing, 1355 Bogue Street Room C120, 3-4:30 pm, Caitlin Riley
The Graduate School, MSU Library Conference Room A, 4-5:30 pm, Meg Akehi
The College of Arts and Letters, Wells Hall B-Wing Room 240, 3-4:30 pm, Dukhae Sung
TUESDAYS - All sessions canceled until April 21, 2020
WEDNESDAYS - 

All sessions canceled until April 22, 2020
THURSDAYS - All sessions canceled until April 23, 2020
FRIDAYS - All sessions canceled until April 24, 2020
Please Remember:
Although CAPS Connect staff are mental health professionals, CAPS Connect is not a substitute for formal counseling and does not constitute mental health treatment. CAPS Connect is for a consultation about a specific problem. It is also where students can ask questions about formal counseling. CAPS Connect can help you decide whether formal counseling may be helpful to you.
Click here for a pdf of a 1-page flyer describing the CAPS Connect program.
Click here for a pdf of the Informed Consent for MSU CAPS Connect.