CAPS Connect
CAPS Connect is canceled Nov. 25–27.
CAPS Connect is based on the Let's Talk model developed at Cornell University. Let's Talk has been adopted by nearly 100 universities and colleges and is shown to increase student access.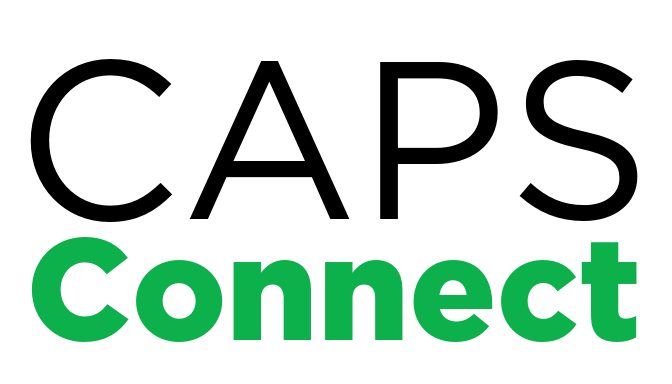 What is CAPS Connect?
CAPS Connect is a brief consultation program that is confidential, completely free, and available to all enrolled MSU students. Join us virtually during the scheduled times - sign up in advance to chat with a CAPS Counselor! CAPS Connect provides a place to talk about concerns. You can have someone listen to you and offer support, or you may prefer to receive expert suggestions about solutions and resources.
Common concerns include: 
Stress
Difficulty adjusting to school
Academic concerns
Family, roommate, or other relationship issues
Financial concerns
Sadness
Adjustments related to COVID-19
CAPS Connect is not meant to supplement ongoing counseling or provide support in crisis situations. Students in need of crisis services can call CAPS CRISIS Line (24/7/365) at (517) 355-8270, prompt '1'.
How is CAPS Connect different from counseling?
CAPS Connect is a brief consultation (approximately 10-15 minutes)

CAPS Connect is available 90 minutes once per week in connection to multiple academic colleges and departments across campus.
What happens in a CAPS Connect session?
The student can talk about their concern, or ask questions and the CAPS Connect counselor will answer, share appropriate resources, or provide support around that issue. 
Who should access CAPS Connect?
All MSU students are welcome to use CAPS Connect. The consultation is best suited for:
Students who aren't sure about counseling, and are wondering if it might help.
Students who are more interested in the perspective of a counselor than in ongoing counseling.
Students who are concerned about a friend and are looking for suggestions on what to do.
Students with a specific problem they wish to talk about or talk it out.
Are CAPS Connect sessions confidential?
Conversations with CAPS Connect counselors are confidential. However, by law counselors may need to share information in a situation in which safety for you or others is a concern. Information is also collected about demographic information, attendance and topics discussed so that we can keep track of the students being served and those we need to continue serving. If you have further questions about confidentiality, we encourage you to discuss them with a CAPS Connect counselor and review the information given to you during your session. 
Important Notes: The list is organized by day of the week. Click on the CAPS Connect counselor to learn more about them. Listings below indicate the department or academic college (although each is open to all students), day and time, and CAPS Connect counselor.
CAPS Connect hours are subject to change, particularly during University breaks and summer semester.  
CAPS Connect is available now.
---
MONDAYS
James Madison College, 1-2:30 p.m., Courtney Brown, click here to sign up
College of Education, 1-2:30 p.m., Sarah De Young, click here to sign up

RCAH,

3:30-5 p.m., Victor Leon, click here to sign up (Not available on Nov. 23)

CAMP,

1-2:30 p.m., Jessica Oyoque, click here to sign up

Athletics, 9-9:45 a.m., Olivia Scott & James Bruce, click here to sign up
College of Vet Medicine, 11:30 a.m.- 1 p.m., Silvia Leija, click here to sign up
TUESDAYS
WEDNESDAYS
THURSDAYS
FRIDAYS 
Please Remember:
Although CAPS Connect staff are mental health professionals, CAPS Connect is not a substitute for formal counseling and does not constitute mental health treatment. CAPS Connect is for a consultation about a specific problem. It is also where students can ask questions about formal counseling. CAPS Connect can help you decide whether formal counseling may be helpful to you.
Click here for a pdf of a 1-page flyer describing the CAPS Connect program. (to be updated)
Click here for a pdf of the Informed Consent for MSU CAPS Connect. (to be updated)