Olivia Scott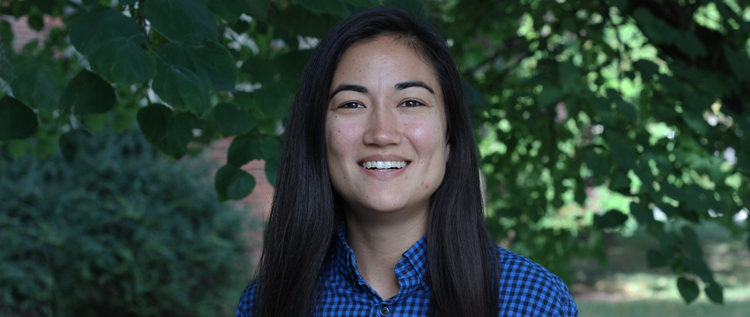 Olivia Scott, PhD, LP, 
Acting Assistant Director of Multicultural Initiatives and Community Engagement
Pronouns: She/Her/Hers 
Olivia was born in Virginia and calls it home, but spent about half of her childhood in Luxembourg and Canada. It was in these places that she learned French, although now she is a little rusty when speaking it. She joined MSU CAPS as a Staff Psychologist in 2019. Olivia was raised on traveling and continues to love visiting new places. Her other interests include Star Wars, going to the movies, playing most sports, meeting new people, and having a good laugh. She is also passionate about media representation and promoting the stories and visibility of underrepresented groups. 
Education:
Messiah College, B.A., Psychology
Loyola University Maryland, M.S., Counseling
West Virginia University, Ph.D., Counseling Psychology 
Professional Interests include:
Working with Students from Minoritized Groups
Identity Development and Conflict
Relationship and Family Concerns
Religious/Spiritual Concerns
Student Athletes