Jennifer Johnson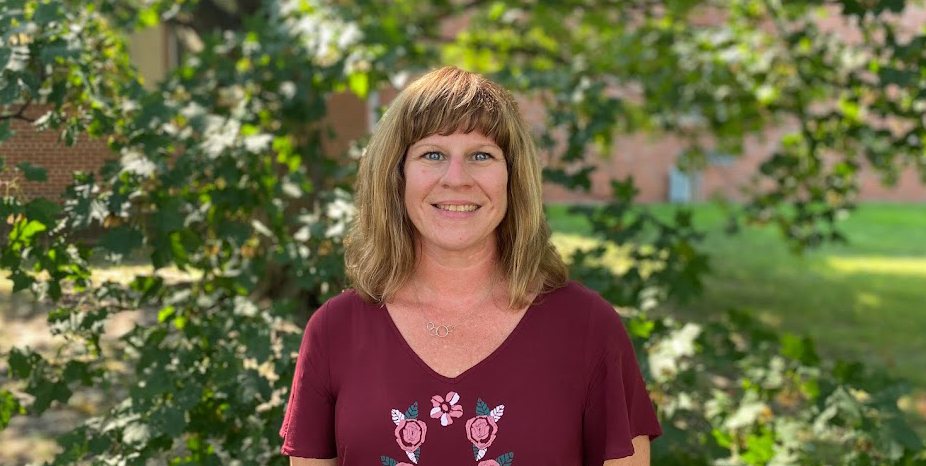 Jennifer Johnson, 
LLBSW
Pronouns: She/Her/Hers
Jennifer worked in the local community as a social worker providing support to families, students, disabled individuals, and senior citizens for nearly 20 years. She volunteered with Clinton County emergency services for 13 years, assisting emergency personnel, and victims/families following critical incidents. She enjoys early morning walks, sunsets, fuzzy blankets, moon gazing, floating, and adding to her rock collection.

Education:
Central Michigan University, B.S.W.
Professional Interests include:
Advocacy
Critical incident support
Emergency preparedness
Pregnant and parenting teens
Youth aging out of foster care