Basak Khamush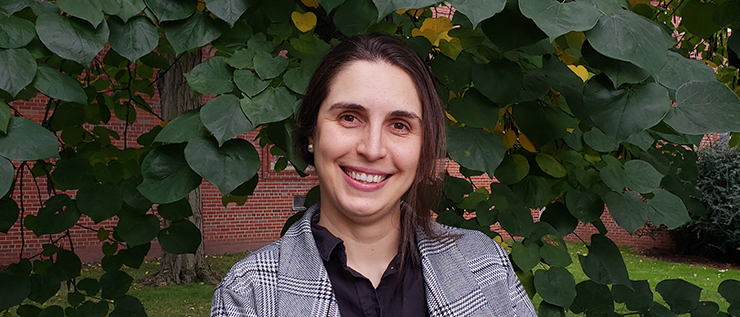 Basak Khamush, PhD, LP
Pronouns: She/Her/Hers
Basak came to the United States from Istanbul, Turkey as an international student in 2008 for graduate studies. She has been a permanent resident of the United States since 2013 and through her experiences identifies as a bicultural individual who has been negotiating different cultural values. Basak joined the MSU CAPS team as a psychologist in September 2017.
She is currently a member of the American Psychological Association, the Society for Counseling Psychology, Society for the Advancement of Psychotherapy, and the Society for the Psychology of Women. She is able to offer psychotherapy in Turkish in addition to English.
She enjoys doing simple things to seize the moment, such as making a cup of warm tea and sipping it while watching outside through her window.
Education:
Marmara University, B.A., Guidance and Counseling
Marmara University, M.A., Guidance and Counseling
Cleveland State University, Ph.D., Counseling Psychology
Professional Interests include:
Acceptance and Commitment Therapy (ACT)
Dialectical Behavior Therapy (DBT)
International Students
Immigrant Issues
Issues of Muslim Students
Diversity and Social Justice Issues
Eating Disorders
Psychological Assessment