Jessica Oyoque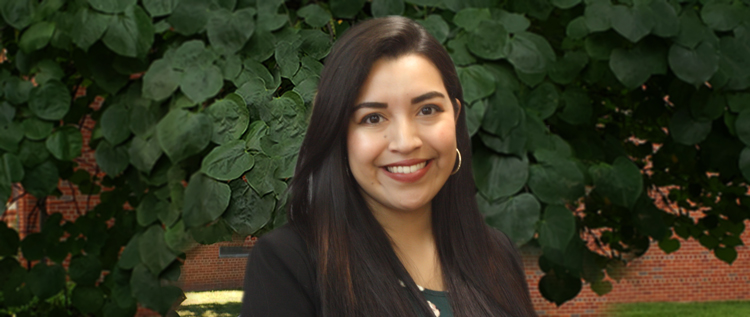 Jessica Oyoque, LMSW
Pronouns: She/Her/Hers and They/Them/Theirs
Jessica grew up along the southern border of Texas in an area known as "El Valle", joining CAPS as a counselor in 2019. She is a first-generation professional who has previously worked as an advisor, instructor, and clinician on the MSU campus.
Jessica brings a unique blend of culture and language to CAPS that have both helped shape key components of her identity and lifestyle, but also enhance her ability to connect with others in building trusting, therapeutic relationships. Jessica has a passion for working with first-generation and vulnerable populations, as well as, anyone who wants to learn more about themselves and how to find balance in their lives. Jessica enjoys connecting with students from all backgrounds and truly believes in the power of self-efficacy, self-advocacy, and self- love.
Jessica speaks conversational Spanish, highlighting the "Tex-Mex" dialect and Spanglish speaking languages adapted by bilingual speakers along the Texas/Mexico border.
She enjoys movies, game nights, Flamin' Hot Cheetos, and spending time with her family.
Education:
Texas State University, B.S., Applied Sociology, 2013
Michigan State University, Master of Social Work, 2016
Professional Interests:
Strength-based, solution-focused, Cognitive Behavior Therapy (CBT)
Empowering approaches for individual understanding and growth
Transitional and Life Concerns
Stress and Anxiety
Working with 1st generation college students
Working with CAMP and TRIO scholars
Exploring Mental Wellness
Exploring Sense of Self (Identity)
Relationship and Family Concerns
Latinidad (culture, communication, identity)